Create a Picture-Perfect Landscape
GET PROFESSIONAL LANDSCAPE DESIGN SERVICES
Do you have an idea for how you want your landscape to look, but don't know where to start? Begin with a solid blueprint. TM Ranch Services LLC provides landscape design services in the Greater Houston area. We'll determine the best placement for your plants and create a functional layout that fits your property.
Call 832-948-2263 today to schedule your landscape design service.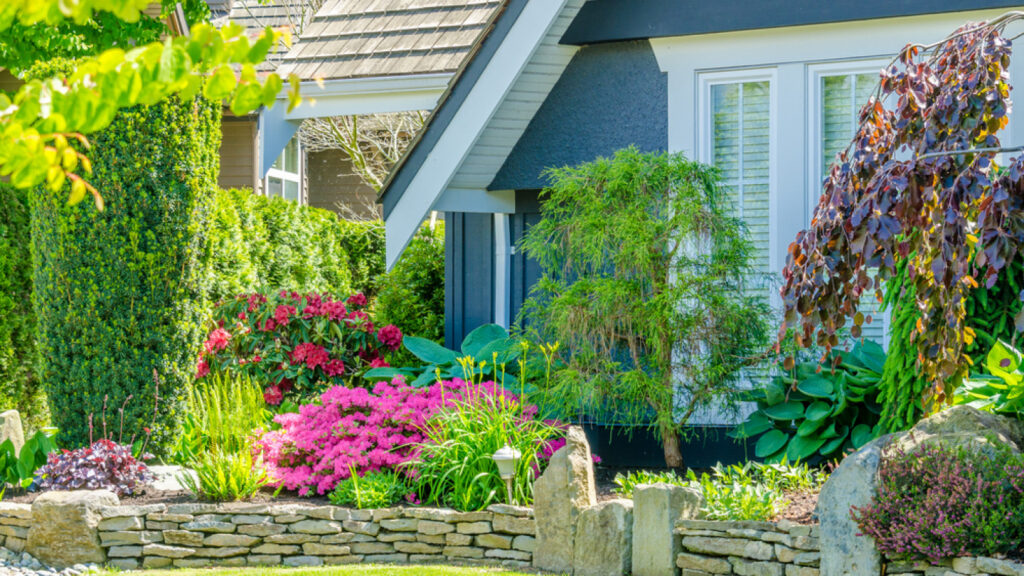 INVEST IN A TOP-QUALITY IRRIGATION SYSTEM FOR YOUR LANDSCAPE
Never forget to water your plants again when you invest in irrigation services. Discuss your needs with our team, and we'll recommend the best system for your landscape and budget.
We provide comprehensive irrigation services that include repair, installation and maintenance. Contact us right away to schedule your appointment. We offer free estimates on all services in the Greater Houston and surrounding areas.